Flying the Marlin Flag..
Joshua Horobin swam at the British Summer Nationals today at Ponds Forge.
Swimming in his favoured event 100m Brs Joshua swam a strong race putting all the hours of training into practice.
Joshua finished 19th in his age group puts him the 19th fastest 16 Yr old in the country at 100m breaststroke.
Congratulations Joshua from all at BMSC on your years achievements.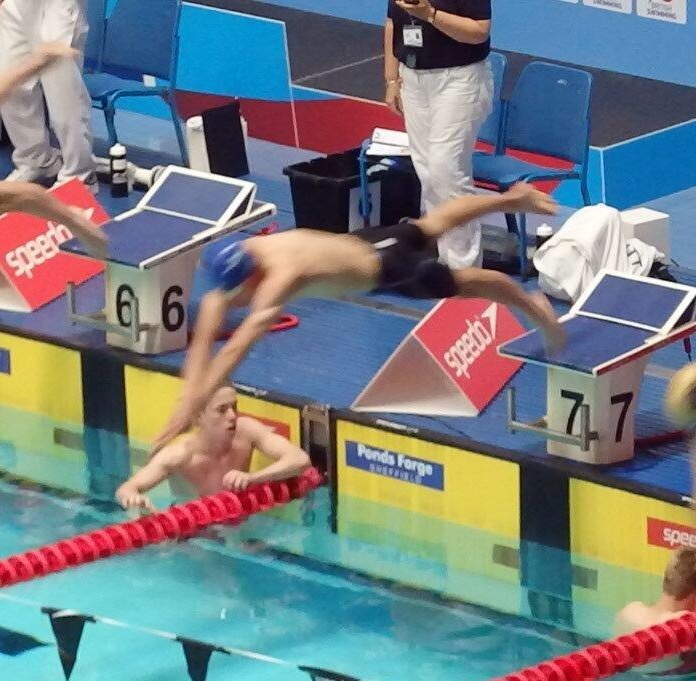 Copyright 2023
Join Belper Marlins
We'd love to have you with us
Fill in this form to start the registration process