Backstroke Rd 1 @ British Summer Championships 2015
A Mighty Marlin Well Done to Elliott Stubbs today who competed in the 50m Backstroke Event at the British Summer Championships at Ponds Forge.
Elliott finished in 20th Place so not a bad job as that makes him the 20th fastest 16yr old Backstoker in the UK.
Swimming as BMSC Elliott swam a new Pb time long course 29.20.
Elliott swims again later this week in the 100m Backstroke Event…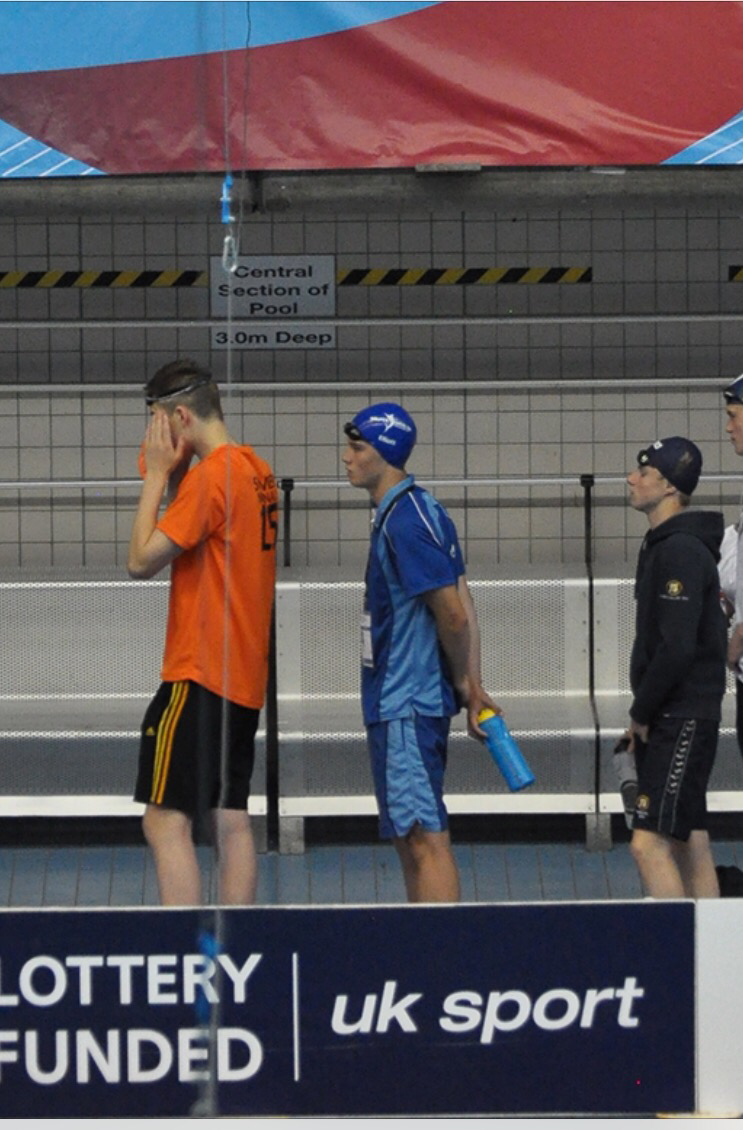 Copyright 2023
Join Belper Marlins
We'd love to have you with us
Fill in this form to start the registration process