Fantastic Four … Towns Report
Like super heroes the children of Belper Marlin's arrived at Leek wanting to maintain their clean sheet of wins in the Four Towns Gala. Against the swimming clubs of Ashbourne, Leek and Uttoxeter the team set about their task with their super human powers – no kryptonite in the pool this evening!
They ploughed through the pool again and again snatching first place with the crowd celebrating every time with screams of support. The final cannon race was the cherry on the cake as the team of ten relay swimmers blasted their way to a final success before the scores were calculated. Belper Marlin's again the victors!
Special mention goes to Ben Gration who was so keen to in his backstroke he tried to swim up and out of the pool on his leg and bumped his head! The thud echoed around the pool, but with a smile on his face and thumbs up he indicated all was well!!
Fantastic swim by all the children and a great evening's entertainment from a strong Marlin squad.
After the 3rd Round final totals are:
Dove Valley – 289
Ashbourne – 277
Belper – 382
Leek – 279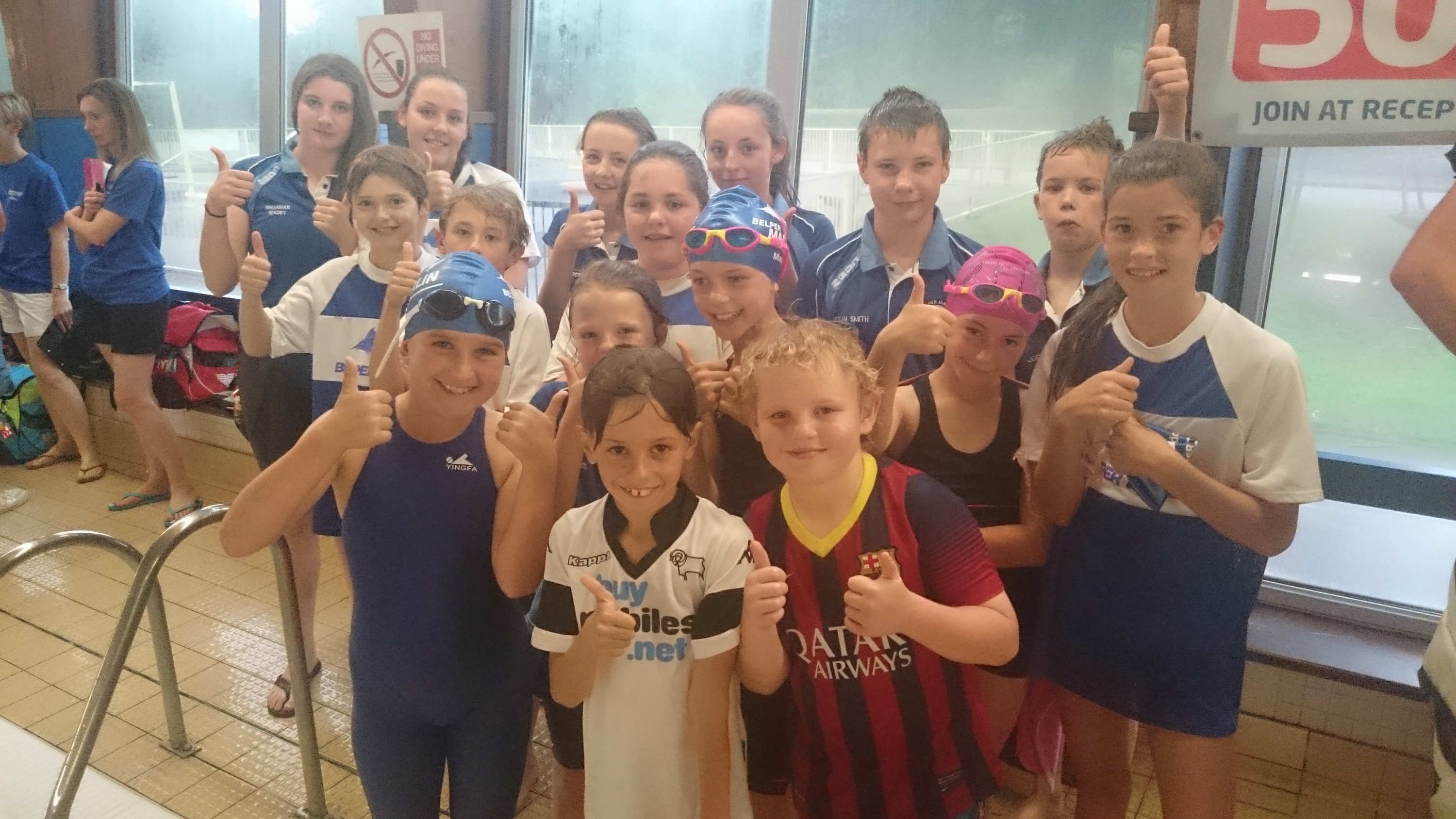 Copyright 2023
Join Belper Marlins
We'd love to have you with us
Fill in this form to start the registration process