Time Keeping J1 Course BMSC we need you…
As announced at the Summer Sprints BMSC is looking for new J1's.
The club intends to licence the Club Champs in November to help our swimmers gain County Times.
Without the correct number of J1's we may struggle so please consider helping out.
Anyone interested needs to email phorobin@gmail.com.
The intention is to run a course in September Sunday afternoons in line with training.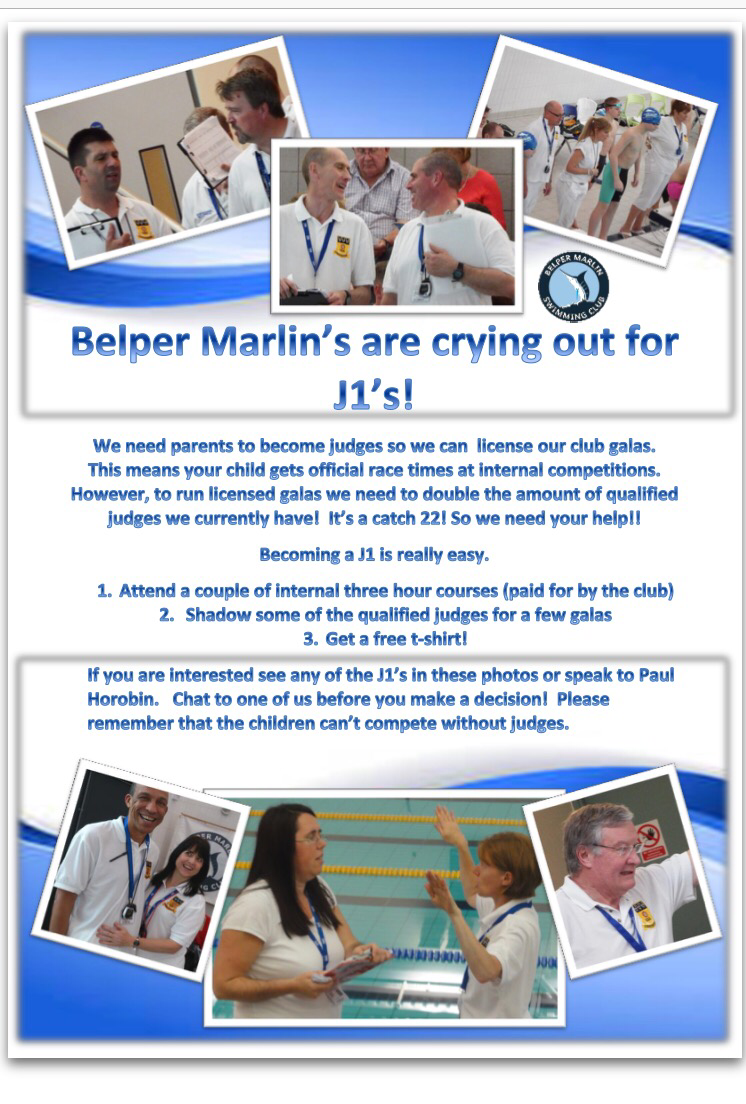 Copyright 2023
Join Belper Marlins
We'd love to have you with us
Fill in this form to start the registration process