LT Springs into June..
Well done to everyone at LT this week the work rate and numbers were fantastic.
After some really impressive stuck in the mud teamwork and some disciplined stretching,
Group 1 took on some 4 base core stability circuits to help control and speed in their swimming turns.
Group 2 took on an "explosive" session involving power press ups and plyometric step work before finishing with walking the plank.
The numbers were again exceptional for an end of half term session with nearly 60 swimmers in attendance.
Swimprovers were rosy cheeked and very hard working so well done:
Group1: Luke Waterfall
Group 2: Rachel Ainley
Let's keep up our LT60 focus, to help even more swimmers achieve their swimming goals.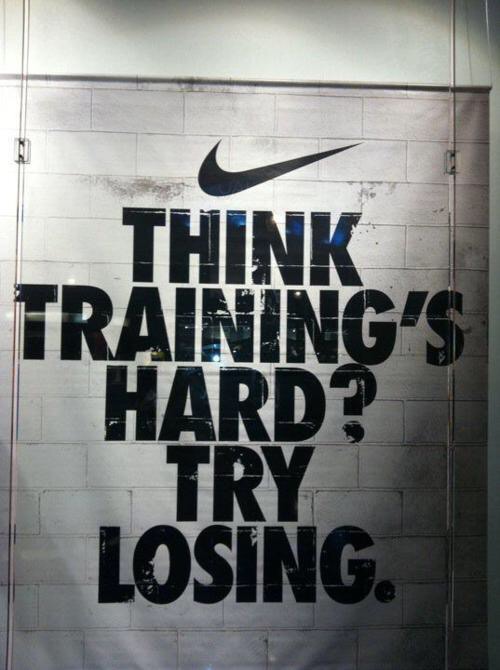 Copyright 2023
Join Belper Marlins
We'd love to have you with us
Fill in this form to start the registration process