Retford Round Up
Yesterday might have been Fathers Day but for a lot of the Marlin Swimmers who swam at the Retford Open Meet it was PB Day…
Lots of Pb's through the day along with a fair few Gold Silver and Bronze Medals.
The Marlins where also strong in the Top 6 Finishes as well as the day progressed.
Great Fun plenty of Smiles and plenty of great Swimming…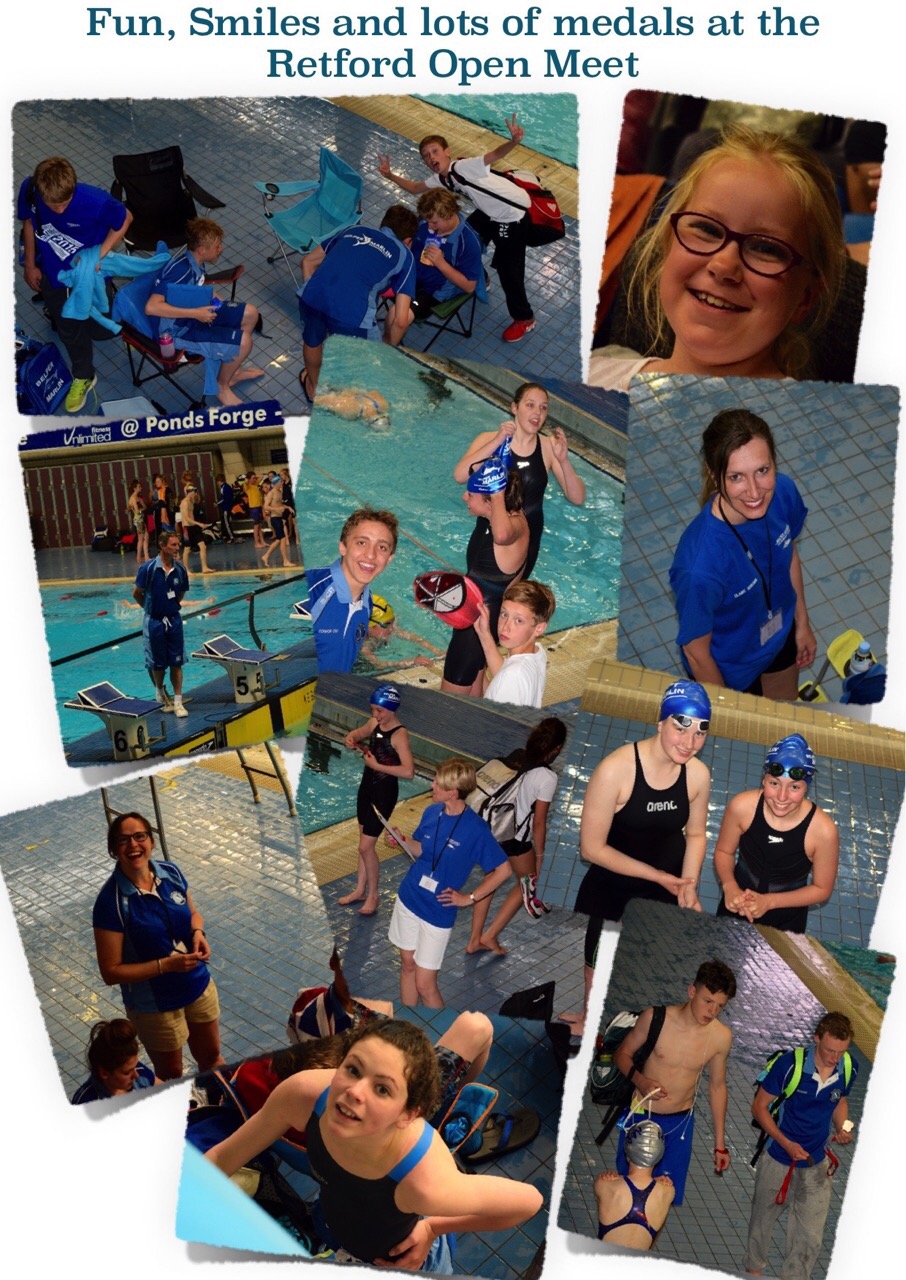 Subscribe!
Get all the latest updates and news in you inbox.
Copyright 2021
Join Belper Marlins
We'd love to have you with us
Fill in this form to start the registration process