Ultimate LT…
Another wonderful turnout in both groups, despite everyone's BH commitments. Thank you for making such an effort. It makes the 3-4 hours a week of planning, preparation and administration on behalf of the LT coaches feel even more worthwhile when we get such a response along with the results in the pool.
This week we re-started some much needed core control (we're going to need to do a lot more) in Group 1 to further compliment the cross-core relays and band work. Group 2 worked really hard and were rewarded with some Ultimate Frisbee, which we use to further develop SAQ & hand/eye coordination when in the sports hall.
Swimprovers of the week showed great diligence and effort in their contribution, so we'll done:
Group 1: Charlie Outram
Group 2: Daisy Gardner
Please Remember 1: Bring resistance bands to EVERY LT session. You can't train in the pool without goggles, floats & flippers! Swimmers may have to sit out of certain sessions if they don't have the right equipment.
Please Remember 2: If a swimmer is carrying an injury then it's the responsibility of the parent / guardian (if the swimmer is under 18) to advise a member of the LT team of the injury & decide if the swimmer should be undertaking high impact, high tempo training. If there is an ongoing problem then it is always advisable to seek professional medical advice.
Have a great half term break & we look forward to seeing you all next week.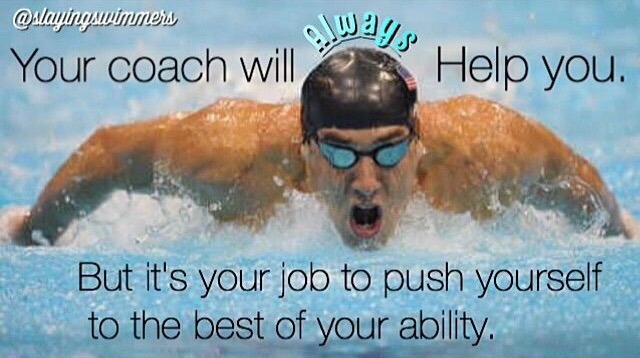 Copyright 2023
Join Belper Marlins
We'd love to have you with us
Fill in this form to start the registration process