Xmas has come early for the Marlins..
The Arena League draw has been made..
And with a Team dropping out of the Premier League this year it means that The Mighty Marlins have been reinstated in the Premier League..(Oh yeh back in the big time)
Xmas has come early for the Marlin swimmers as we will be pitting ourselves against some fast swimmers from around the midlands in the run up to the festive season..
Our 1st rd draw takes us to Birmingham Stechford Cascades and we will race our local rivals and last years finalist City of Derby A..
So get training swimmers because this is going to be tough..
Provisional teams will be posted shortly..
Good Luck Marlins.. Enjoy the ride..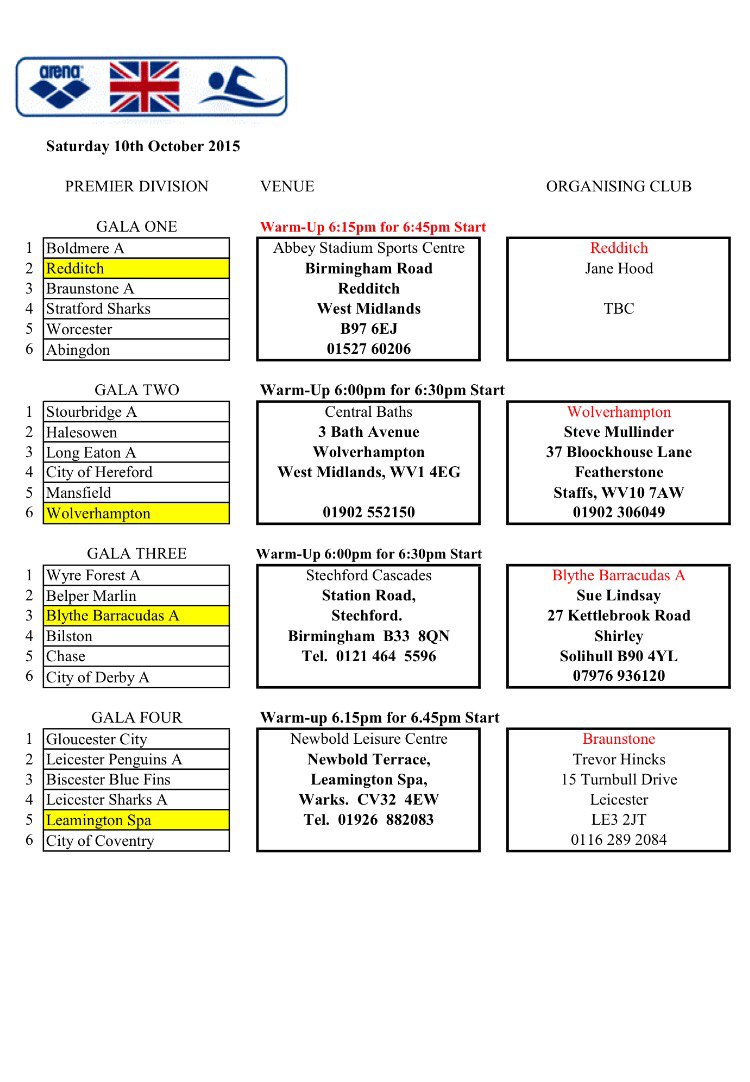 Copyright 2023
Join Belper Marlins
We'd love to have you with us
Fill in this form to start the registration process